Windshield Replacement Miami
Trust Adrian Auto Glass for all your windshield replacement needs. Don't forget to inquire about our sensor re-calibration services for a complete safety solution.
Professional Windshield Replacement Services You Can Trust
Adrian Auto Glass is your premier destination for top-quality windshield replacement services in Miami. If your windshield is cracked, chipped, or damaged beyond repair, our skilled technicians are here to provide exceptional solutions.
With our expertise, advanced equipment, and commitment to customer satisfaction, we guarantee a seamless experience and a restored, clear view for your vehicle. Don't compromise your safety and driving experience with a damaged windshield.
Contact our highly experienced team today to schedule your windshield replacement service in Miami. Our skilled technicians will ensure that your vehicle's windshield is replaced to perfection, providing you with a clear and unobstructed view on the road.
Don't compromise your safety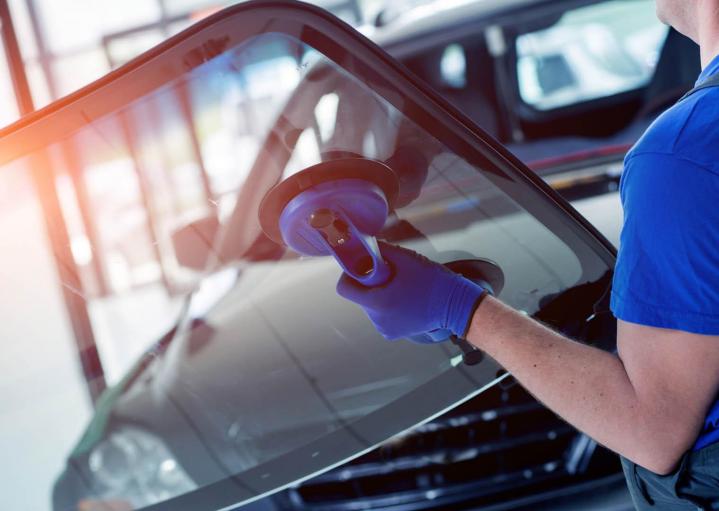 Our Services
Windshield Sensor re-calibration Services
Window Motor Regulator Replacement
Auto Glass Replacement
Sunroof Replacements
Windshield Replacement
Our Guarantees
Years of Experience
Extensive Array of Services
Affordable Prices
Lifetime Warranty
Importance of Sensor re-calibration
When your windshield is replaced, it can impact the functioning of your vehicle's advanced safety systems, which rely on sensors mounted on the windshield. At Adrian Auto Glass, we understand the importance of recalibrating these sensors to ensure they function optimally.
Our certified technicians have the expertise and equipment to perform precise sensor re-calibration after windshield replacement, restoring your vehicle's safety features to their factory specifications.
Whether you have a small crack or a completely shattered windshield, we have you covered. Our technicians are well-versed in a wide range of windshield replacements, catering to all vehicle types and models. Rest assured, your vehicle will receive the highest level of care and craftsmanship. Call us today for more details.
We're well-versed in all repairs