Window Motor Regulator Replacement Miami
Trust Adrian Auto Glass for all your window motor regulator replacement needs. Call us today and let us restore the functionality of your vehicle's power windows with professionalism and care!
Reliable and Efficient Window Motor Regulator Replacement Services
Adrian Auto Glass is the trusted name in Miami when it comes to professional window motor regulator replacement services. If you're facing issues with your power windows, such as slow operation, strange noises, or complete failure, our skilled technicians are here to provide expert solutions.
With our experience, top-quality parts, and dedication to customer satisfaction, we guarantee a seamless experience and restored functionality for your vehicle's windows. Don't let malfunctioning window motors or regulators disrupt your driving experience.
Contact us today to schedule your window motor regulator replacement service anywhere in Miami. Our skilled technicians will ensure that your power windows are functioning optimally, providing convenience, security, and comfort.
Providing optimal performance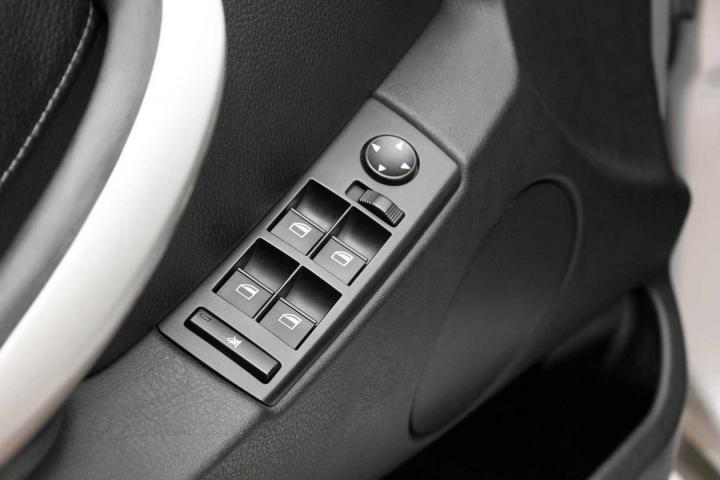 Our Services
Windshield Sensor re-calibration Services
Window Motor Regulator Replacement
Auto Glass Replacement
Sunroof Replacements
Windshield Replacement
Our Guarantees
Years of Experience
Extensive Array of Services
Affordable Prices
Lifetime Warranty
We Use Quality Parts
At Adrian Auto Glass, we believe in using only the finest quality parts for window motor regulator replacements. We source our components from trusted suppliers, ensuring durability, reliability, and a perfect fit for your vehicle. Our commitment to quality ensures long-lasting performance and customer satisfaction.
Whether you need to replace a faulty window motor or a malfunctioning regulator, we have you covered. Our technicians are well-versed in a wide range of window motor and regulator replacements, restoring smooth and reliable operation to your power windows.
Your satisfaction is our top priority. Our dedicated customer support team is ready to assist you throughout the entire process, from scheduling your service to addressing any questions or concerns you may have.
We strive to provide a friendly, transparent, and hassle-free experience for all our customers. Schedule your window motor regulator replacement today!
We offer hassle-free appointments