The Glass Doctors Are In!
Miami's Auto Glass Experts
Trust Adrian Auto Glass for all your auto glass replacement needs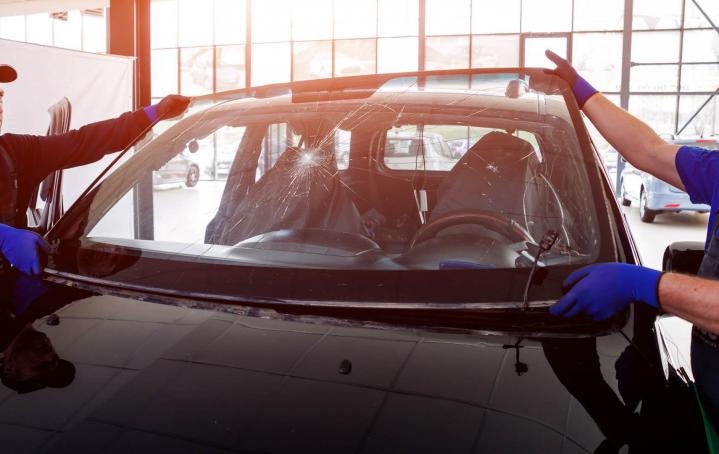 Mobile Auto Glass Technician – Miami
When it comes to mobile auto glass services in Miami, Adrian Auto Glass is the name you can rely on. Experience our exceptional service and expertise firsthand. Call us today and let us handle your auto glass needs with professionalism and care!
Reliable, Efficient, and Convenient Auto Glass Services at Your Doorstep
Are you in need of professional auto glass repair or replacement services in Miami? Look no further than Adrian Auto Glass! We are a leading mobile auto glass technician company dedicated to providing top-notch services to our valued customers in the area.
With our 16 years of expertise, advanced equipment, and commitment to customer satisfaction, we guarantee a seamless experience for all your auto glass needs.
You can reach us through our website, email, or phone, and our friendly staff will assist you promptly. Trust us to restore your vehicle's glass to its original condition, providing clarity, durability, and peace of mind on the road.
Offering a seamless auto glass experience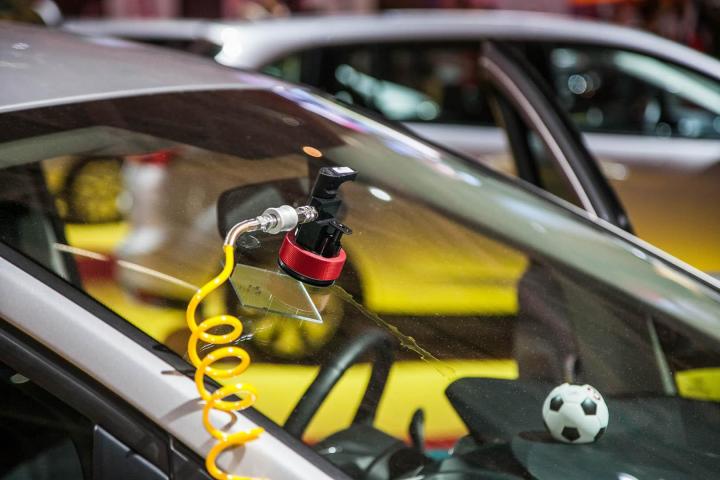 Why Trust Us?
Years of Experience
We've been in the industry for over 16 years.
Extensive Array of Services
All our auto glass repair needs serviced under one roof.
Affordable Prices
We strive to offer the best prices in Miami.
Lifetime Warranty
We offer robust warranty policies for your peace of mind
Mobile Service Excellence
At Adrian Auto Glass, we understand the inconvenience and safety risks associated with damaged auto glass. That's why we bring our services directly to your location in Miami. Our team of certified technicians has extensive experience in the auto glass industry.
They possess the expertise to handle any auto glass issue, from small chips and cracks to complete windshield replacements. You can trust us to deliver exceptional results with precision and attention to detail.
Whether you need a minor repair or a full windshield replacement, we have you covered. Our range of services includes windshield repair, windshield replacement, side window replacement, rear window replacement, and more. No matter the make or model of your vehicle, we can handle it with expertise.
Don't let damaged auto glass compromise your safety or the aesthetics of your vehicle. Contact Adrian Auto Glass today to schedule your mobile auto glass service in Miami.
We deliver exceptional results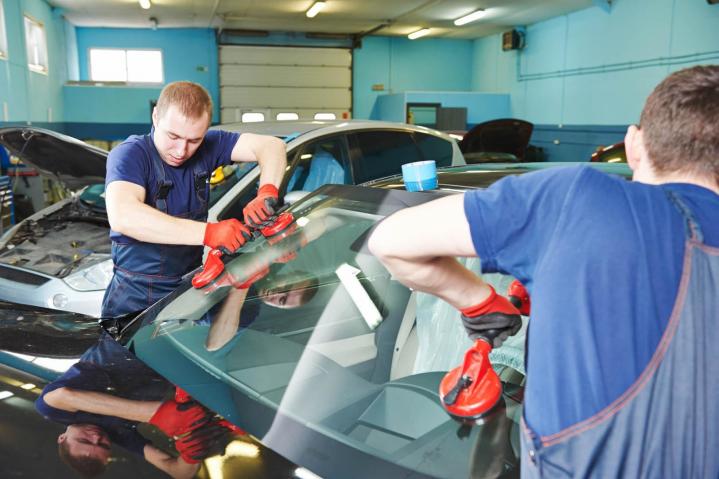 Restoring your
vehicle's glass