Auto Glass Replacement Miami
Trust Adrian Auto Glass for all your auto glass replacement needs. Call us today and let us restore the integrity and beauty of your vehicle's glass with professionalism and care!
Your Premier Auto Glass Replacement Experts in Miami
Adrian Auto Glass is the trusted choice for top-quality auto glass replacement services in Miami. Whether you have a cracked windshield, shattered side windows, or a damaged rear window, our skilled technicians are here to provide exceptional solutions.
With our expertise, advanced equipment, and commitment to customer satisfaction, we guarantee a seamless experience and a restored, crystal-clear view for your vehicle. Don't let damaged auto glass compromise your safety and driving experience.
Contact our experts today to schedule your auto glass replacement service in Miami. Our skilled technicians will ensure that your vehicle's glass is replaced to perfection, providing clarity, durability, and peace of mind on the road.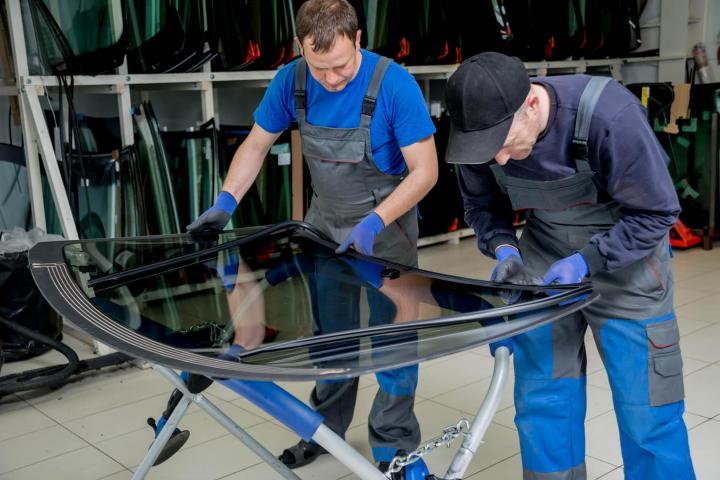 Our Services
Windshield Sensor re-calibration Services
Window Motor Regulator Replacement
Auto Glass Replacement
Sunroof Replacements
Windshield Replacement
Our Guarantees
Years of Experience
Extensive Array of Services
Affordable Prices
Lifetime Warranty
Comprehensive Services
At Adrian Auto Glass, we believe in using only the highest quality materials for our replacements. We source our glass products from trusted suppliers, ensuring durability, clarity, and optimal performance.
Our commitment to quality ensures your safety and satisfaction. Whether you need a windshield replacement, side window replacement, rear window replacement, or any other auto glass replacement, we have you covered.
Our technicians are well-versed in a wide range of replacements, catering to all vehicle types and models. We believe in providing our customers with fair and competitive pricing without compromising on quality.
Our transparent pricing structure ensures that you receive excellent value for your investment. Trust us to deliver cost-effective solutions for your auto glass replacement needs. Schedule your auto glass replacement with our expert team today!
We use high-quality materials